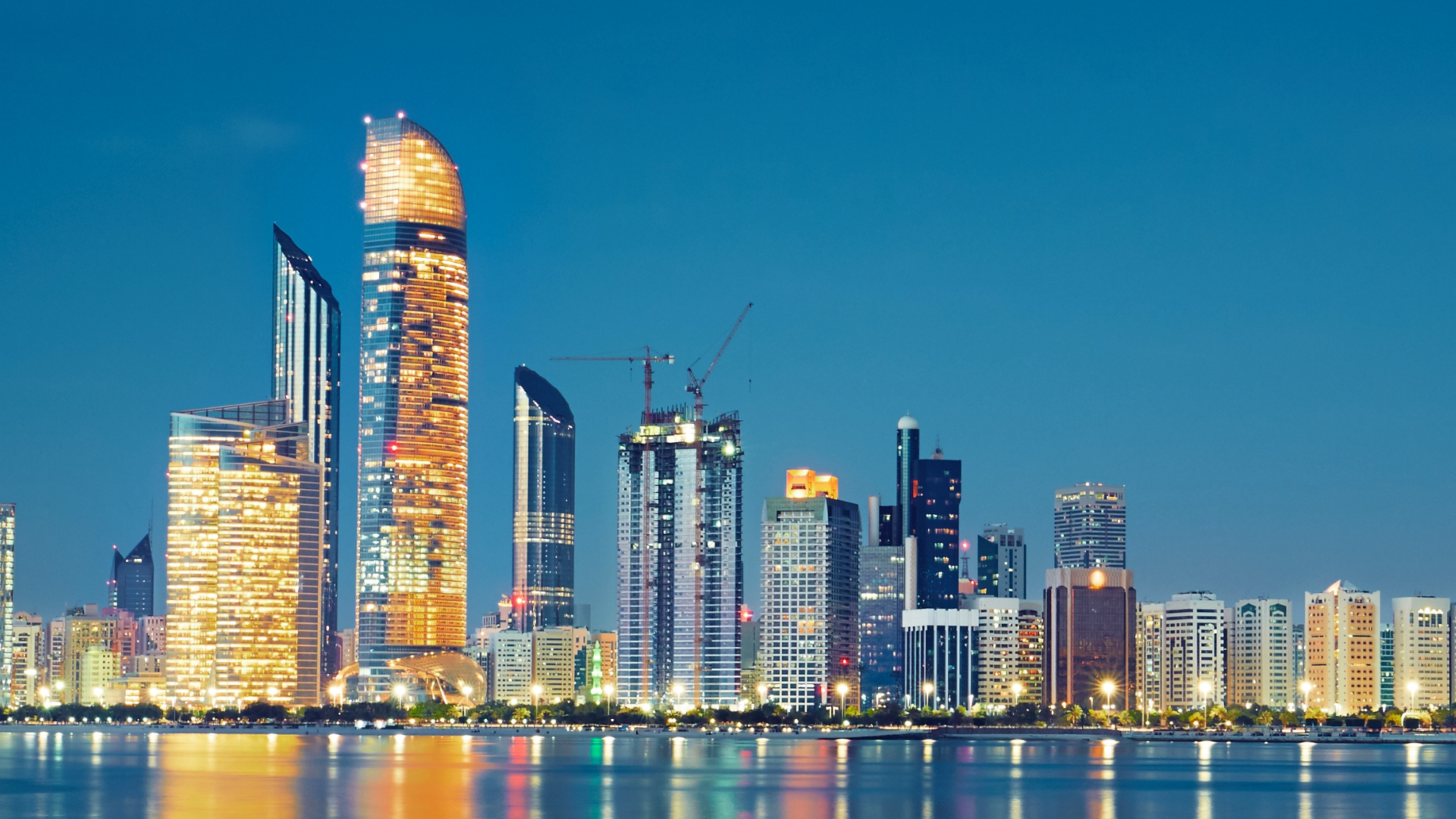 The 14th MENA Regulatory Summit
Held under the patronage of
The Executive Office of Anti-Money Laundering and Counter Terrorism Financing
Location
Four Seasons Hotel
Abu Dhabi, United Arab Emirates
About the MENA Regulatory Summit
The 2022 MENA Regulatory Summit returns in its 14th edition on the 25th of October 2022 and will be held under the patronage of The Executive Office of Anti-Money Laundering and Counter Terrorism Financing and organized by the London Stock Exchange Group.
The 2022 MENA Regulatory Summit will bring together global and regional experts at a moment of great change. Governments, regulators, law enforcement agencies and international corporations face the challenge of financial criminals operating increasingly sophisticated, cross-border networks. Technological advances and the growth of virtual assets create new opportunities and threats, and will be discussed at the summit in addition to the response by FATF and regulatory authorities.
COVID 19 Precautions
Kindly note that in order for the summit to comply with the current health regulations set by the Department of Culture and Tourism, Abu Dhabi, only fully vaccinated persons can be granted green status on the Al Hosn app. Green status on the Al Hosn app is required to enter all hotel and tourism establishments, event venues, museums, cultural and entertainment venues in the Emirate. If participants do not possess a green status on the Al Hosn app, entry to the summit is permitted for persons with a negative PCR test not older than 96 hours.
Please click this link for more details.