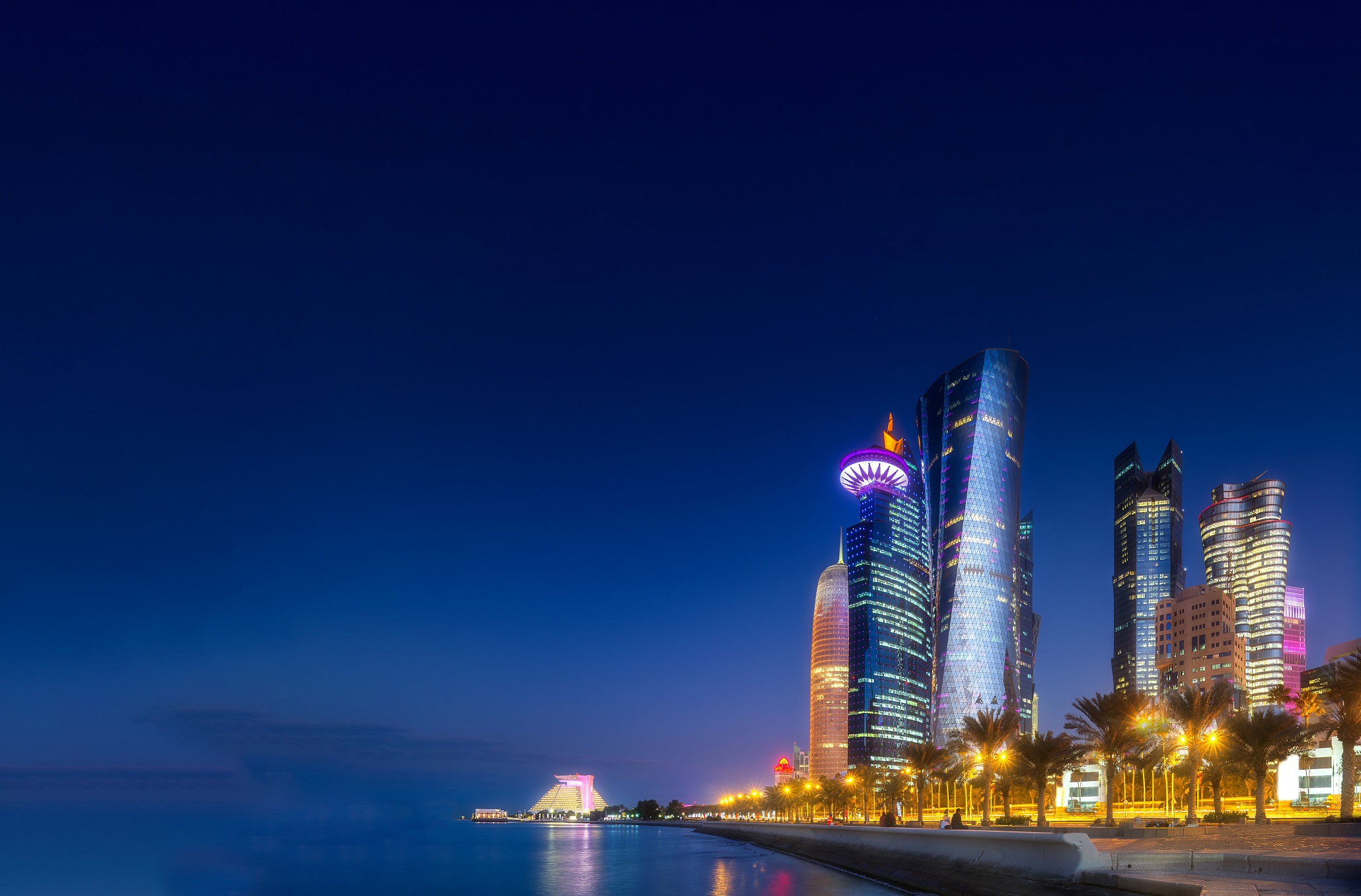 About the MENA Regulatory Summit
Join us in the leading regulatory summit in MENA
The 2023 MENA Regulatory Summit returns in its 15th edition on the 4th of October 2023 and will be held under the patronage of Qatar Financial Information Unit and organized by London Stock Exchange Group (LSEG).
The 2023 MENA Regulatory Summit will bring together global and regional experts at a moment of great change. Governments, regulators, law enforcement agencies and international corporations face the challenge of financial criminals operating increasingly sophisticated, cross-border networks. Technological advances and the growth of virtual assets create new opportunities and threats, and will be discussed at the summit in addition to the response by FATF and regulatory authorities.
Combatting money laundering and associated offences requires an increasingly sophisticated approach by regulators and companies alike, with artificial intelligence now an essential tool to augment conventional techniques, especially as digitalization accelerates in response to the social and economic changes wrought by the pandemic.
Digital assets are coming under closer regulatory scrutiny following a crypto token price crash that has wiped out more than $2 trillion in asset values and led to the multibillion-dollar collapse of some crypto projects and investment funds. The rapid rise of stablecoins also poses questions for regulators and government policymakers.
Digital innovations, both crypto- and non-crypto-based, have enabled non-financial institutions to offer financial services, blurring the lines between industries. This paradigm shift requires a nimble and delicate response from regulators to protect consumers without stifling innovation. Corporations also face a tricky balancing act in complying with both anti-money laundering obligations and data protection laws.
Private-public partnerships promise much in terms of broadening the region's economic diversification, although more must be done by all parties if such projects are to succeed beyond the energy and utility sectors.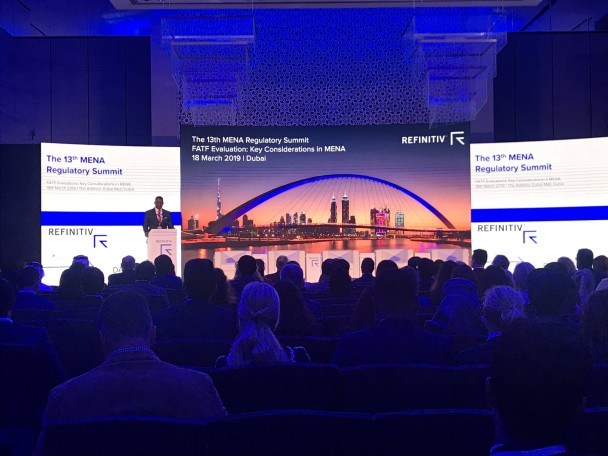 This Years Summit Will Focus On
01
Strengthening the MENA's Defence Mechanism Against Trade-Based Financial Crime
02
Stepping Up Regulatory Vigilance Around Greenwashing
03
FinTech and its Impact on Fighting Financial Crime
04
Strengthening Asset Recovery
05
Combating Illicit Finance of Cyber Enabled Crime